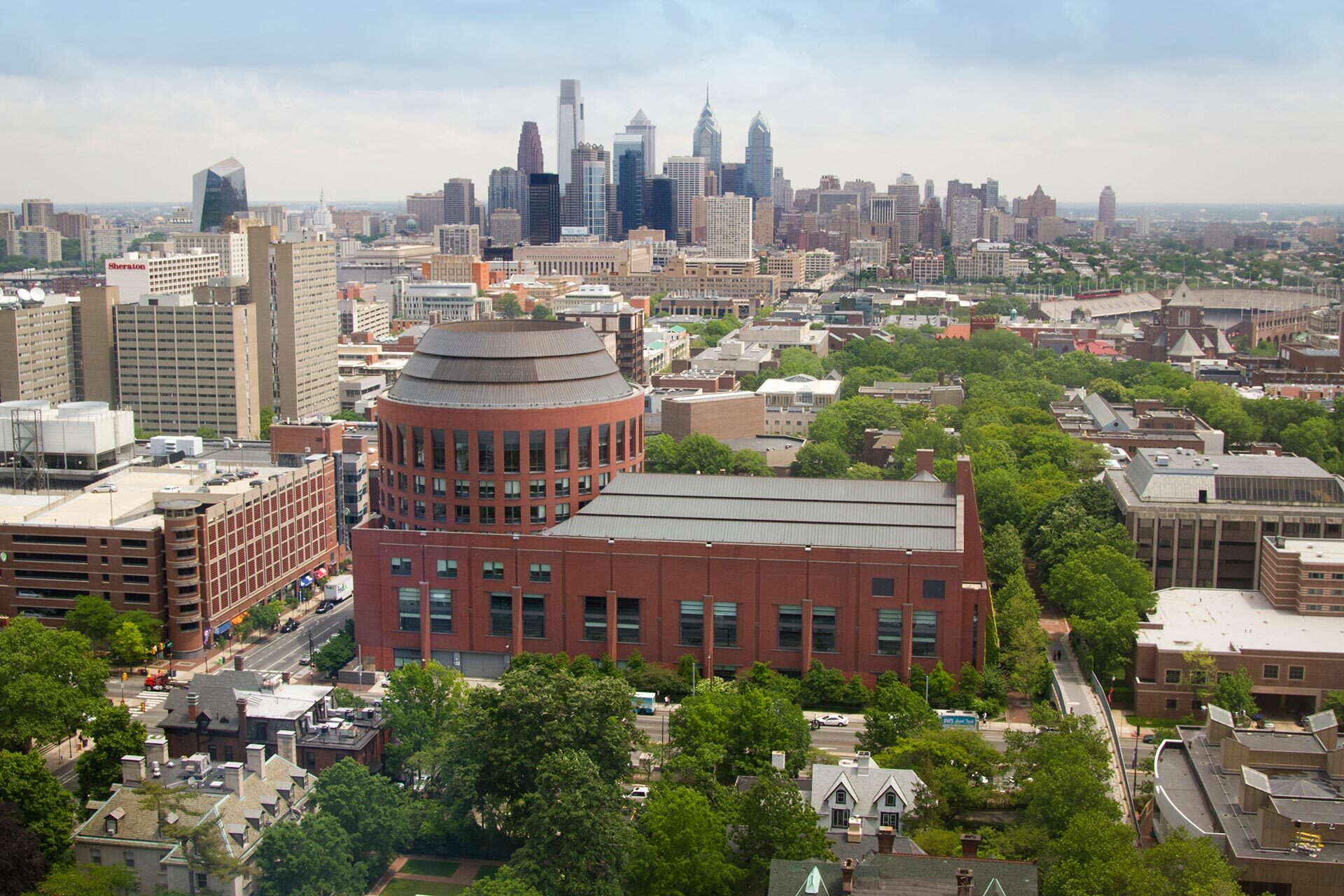 Top U.S. business schools enjoyed a double-digit surge in applications this year—after a spate of declines—as people facing a pandemic-stricken job market sought to boost their prospects, and admissions departments opened their doors a little wider.
With the longer trend going the other way, the question any first-year business student would ask is: Can it last?
The number of applications to full-time MBA programs at the country's top 20 schools, as ranked by Bloomberg Businessweek, rose 13% from last year, when bids declined by 8.7% from 2018. The spike, according to the magazine's Best B-Schools analysis of admissions data and figures from the Graduate Management Admission Council, reverses a five-year downturn.
That long slide involved a decline in applications among 53% of programs surveyed in 2016. The percentage grew steadily to 73% of programs in 2019, according
…
Read More