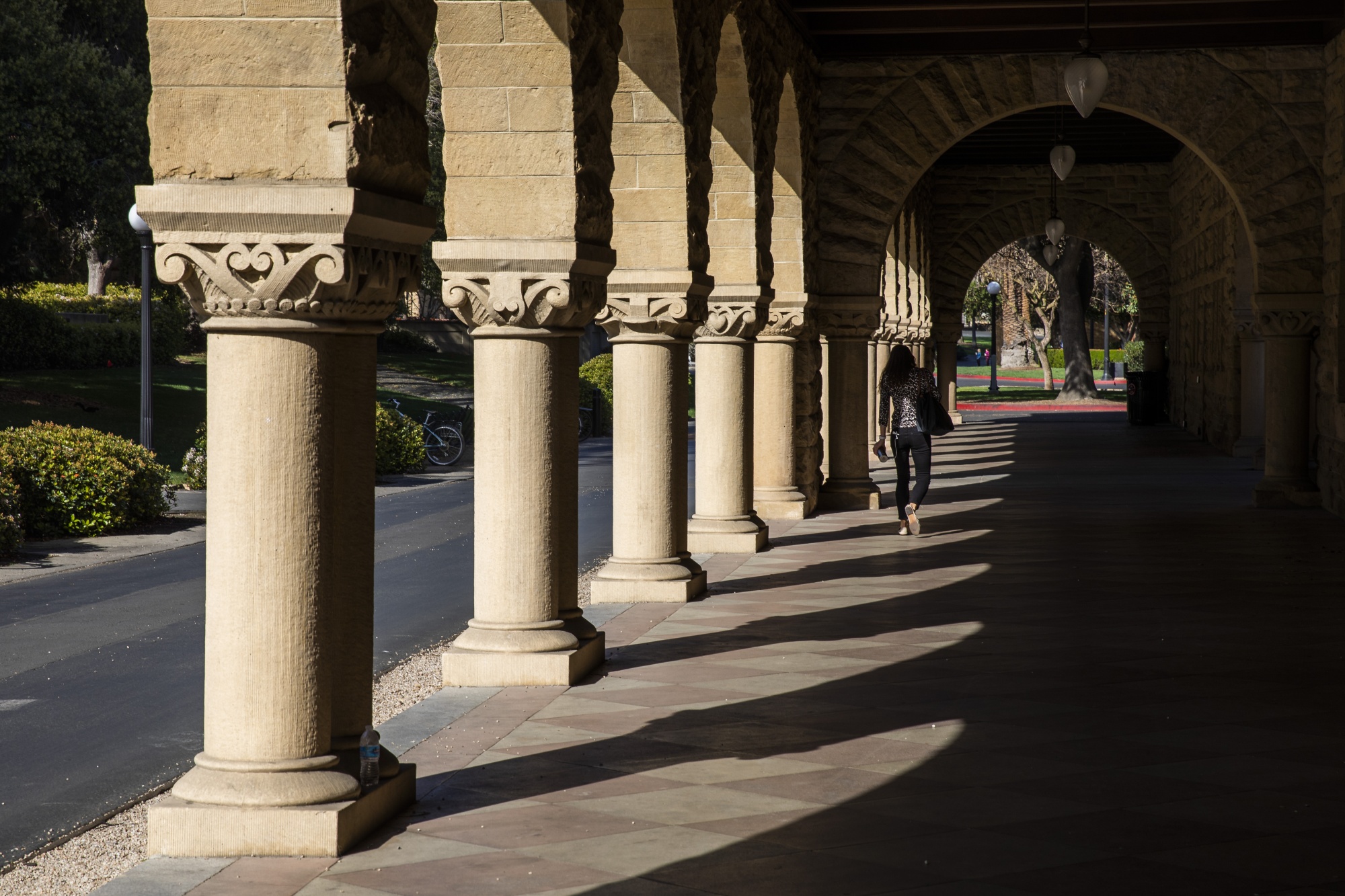 The number of foreign students entering America's top business schools is down sharply amid the Covid-19 pandemic and tight visa rules, even as overall enrollments and applications are up—a bad sign for U.S. programs that depend on international MBA candidates for diversity and full tuition.
International students in the entering class of the top 20 U.S. MBA programs, as ranked by Bloomberg Businessweek, declined 14% from last year. That followed a 1.2% decrease from 2018, according to a Bloomberg Businessweek Best B-Schools analysis of admissions data. If all the elite programs were jammed together, foreign students would make up 29.5% of the class that began at most schools in August or September, down from 34.9% two years ago.
The decline comes as dimmer prospects for networking—and earning—take some of the shine off the American MBA.
Foreign
…
Read More